DOT BOTTLE
for Joseph Joseph
THE WATER BOTTLE WITH A TWIST
With Dot we set out to design the best possible water bottle for everyday use. Our first challenge was to tackle the big issue: how can we help people drink more water throughout the day? Dot's unique design automatically counts an extra dot, every time you re-fill. Once you reach four dots, you've drunk 2.4 litres!
The design is striking and clear - leave this bottle out on your desk and it provides a positive and ever-present piece of background information. You'll always know if you've drunk enough water today.
We placed a huge emphasis on improving all the little details that lack from other water bottles. We've made Dot a pleasure to drink from; selecting the nicest spout size for water and moving the cap threads inside the spout, providing a smooth, clean surface to rest on your bottom lip whilst drinking. We've designed a striking and iconic form for the bottle and a quick-turn cap for fast and easy access for sipping throughout the day.
We think this is one of the best products we've designed and we hope you like it too.
Available now from Joseph Joseph.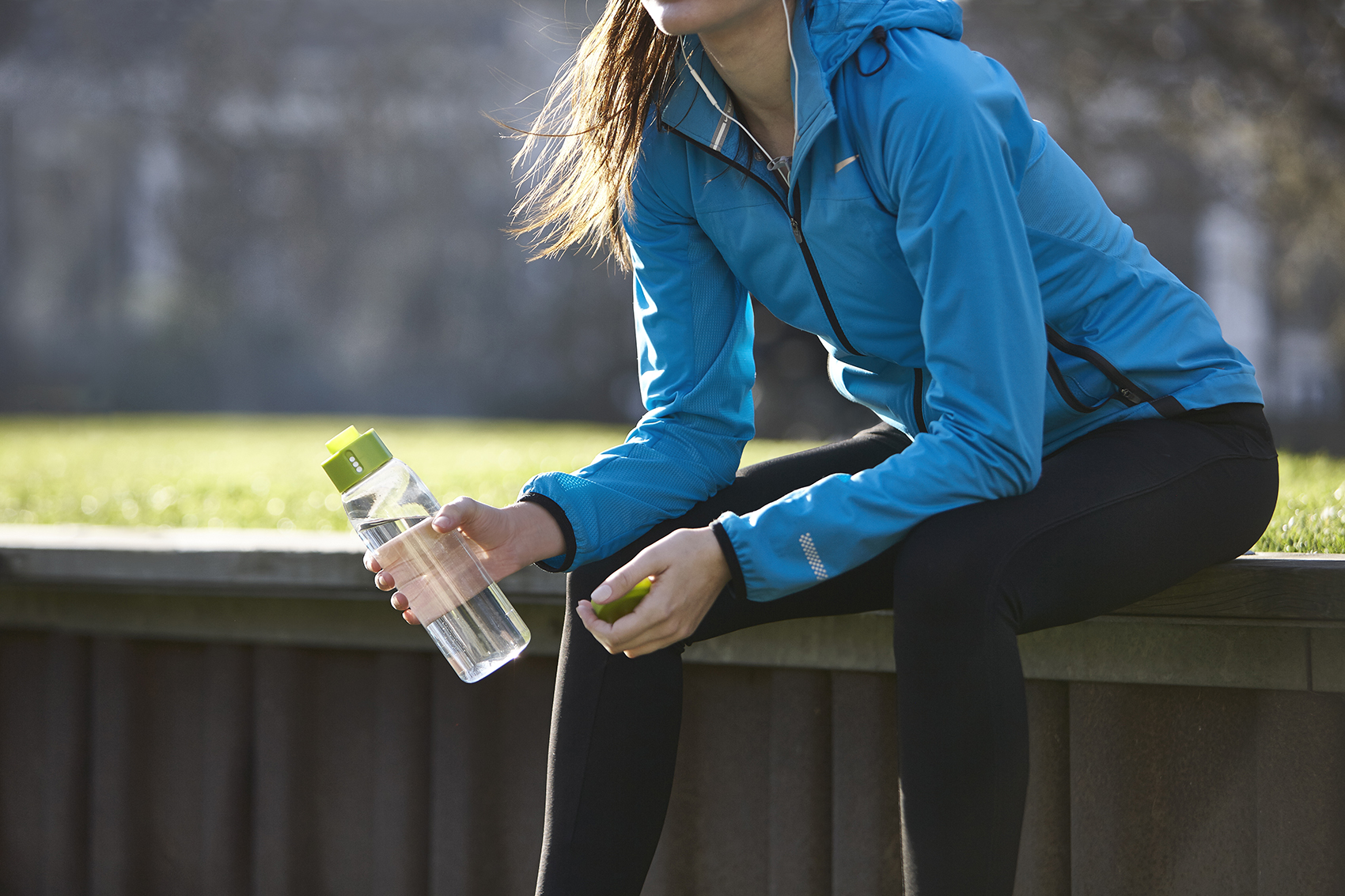 WORK UNDERTAKEN
User research and Design Research.
Identify product opportunities.

Innovative concept designs.

Product design and development.

3D Printed Prototyping and mechanism development.

Final product design.

CAD for manufacturing.
7TH worked closely with our client Joseph Joseph to create this new water bottle, researching the market to identify needs, and designing and developing the product from initial concept through to finished product design.
Photos and video courtesy of Joseph Joseph Ltd.